Issue Tracking for Indie Developers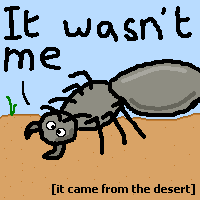 I've looked at a lot of bug trackers over the years, and I even had a crack at writing my own as part of my final year university project. It was certainly an experience, and it taught me the value of "eating your own dog food".
There are hundreds of bug trackers in the wild, and they range in quality and functionality. Some are in-depth packages that really ease the process and were clearly designed with developers in mind. Others are not so good.
With so much choice available, it's good to look at the pros and cons of various systems. It's also important to make a list of your requirements, and as indies we often have a different set of criteria from larger companies.